I was super excited when I found out this morning that my blog is being featured at Friendly Friday! Head on over and check out all of the wonderful blogs...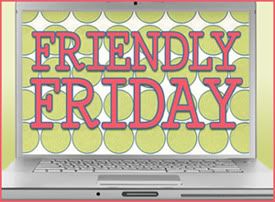 Thank you to
Xenia at Thanks, Mail Carrier
, Christi at Frugal Novice
and Charla at Healthy Home Blog

for

hosting and featuring Since That Moment.